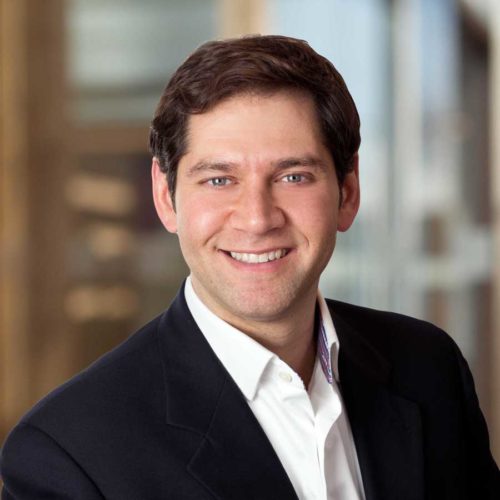 We are excited to announce that George Hemingway, Stratalis Partner and Innovation Practice Lead will be giving the opening Keynote at the Brazilian Mining Congress held in Belo Horizonte, Brazil. The event receives over 50,000 visitors a year and is one of the premier conferences of its type in the Americas.
George will be speaking on the future of the industry, exploring scenarios around how trends, uncertainties and disruptions will blend together to change the fabric of how we live, work and learn and how the Future-Focused© companies will be the ones who reap the benefits of the change.
Please join us at this event.
Media Contact:
Erin Heyns
Marketing Strategist, The Stratalis Group
info@stratalisgroup.com
+1.315.629.9704
Related posts